Competitive Event Combo Massages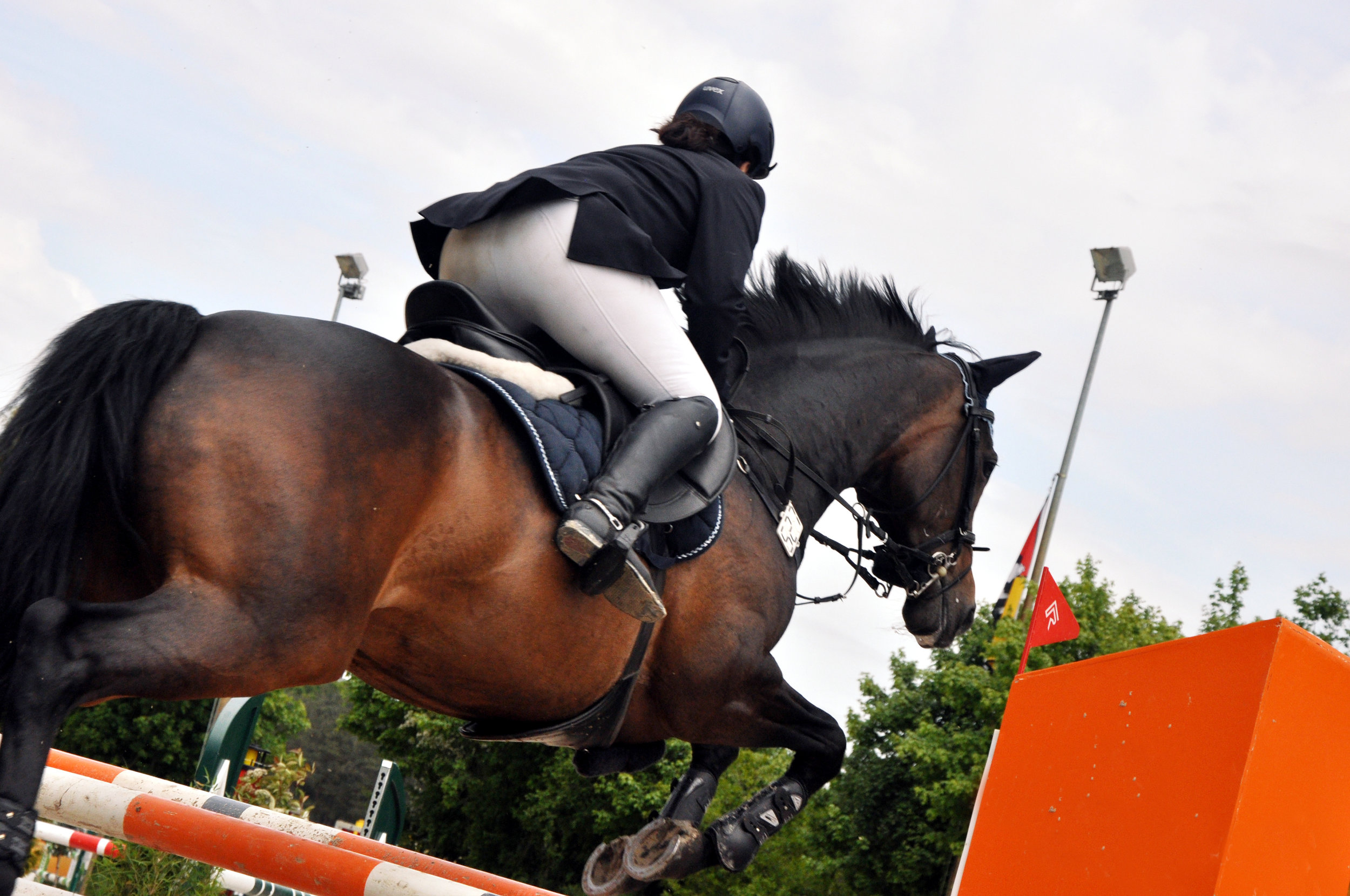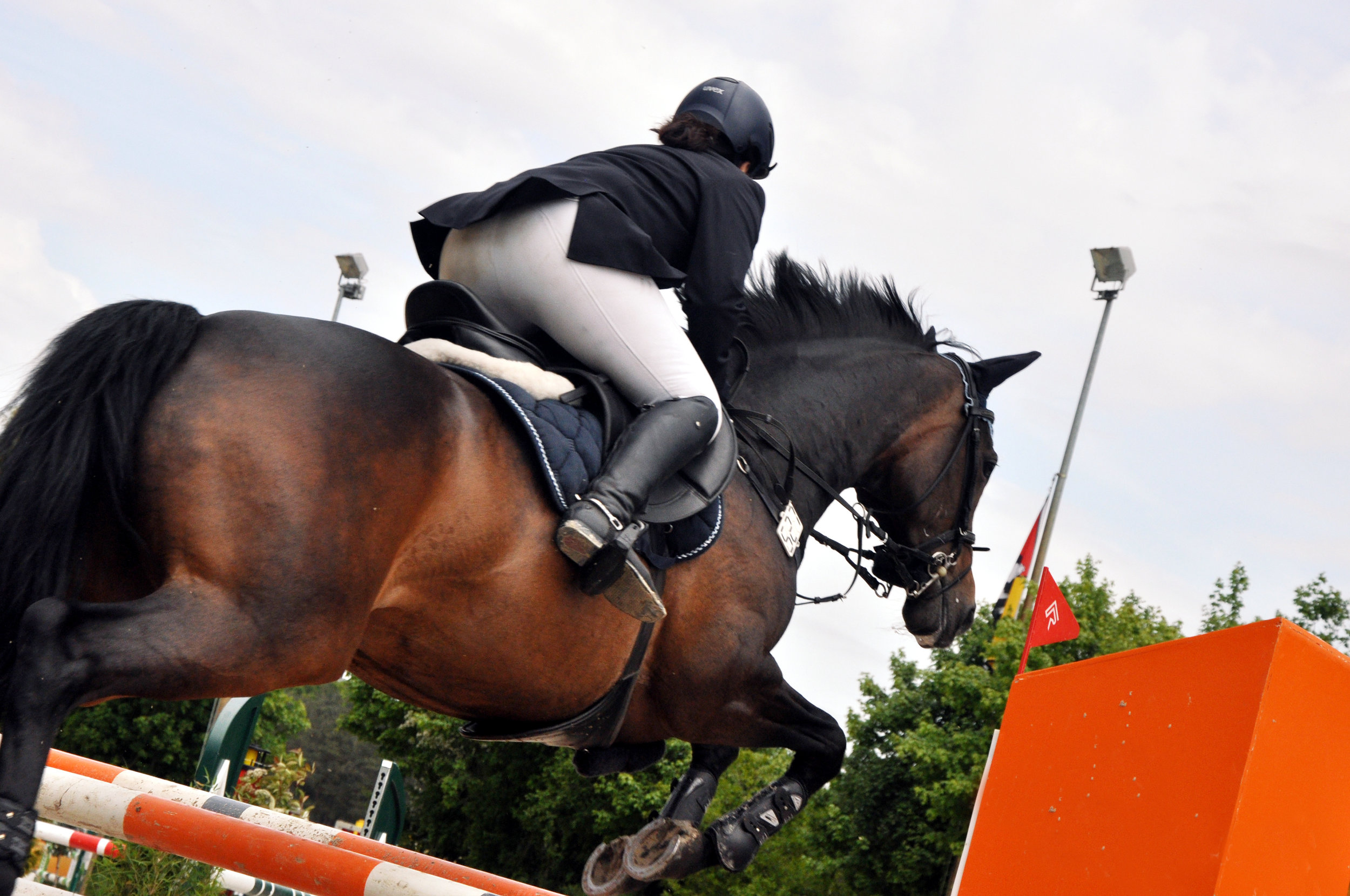 Competitive Event Combo Massages
This is a pair of massages designed for horses before and after competition. They are normally shorter in duration and work together to maximize performance. These are especially helpful for horses mid-to-late in the competitive season when the body is most prone to injury.
The Pre-Event massage should be given within 24 hours of competition. The Post-Event should be given 0-48 hours after the event.
The cost includes travel/barn fees within a 25 mile radius of Waitsburg, WA.
The Pre-Event Massage focuses on warming and stretching the tissues, preventing injury, and assisting in calming the mind for better mental focus. The goal is to:
Increase localized circulation
Stimulate the sympathetic nervous system
Restore muscle length
Improve flexibility
The Post-Event Massage is designed to flush the tissues of waste materials created during exertion, calm the nerves, and speed recovery. The goal is to:
Stabilize vitals
Stimulate the parasympathetic nervous system
Increase fluid movement
Relieve muscle tension