Wither Tracing, Saddle Testing, or Saddle Fit Session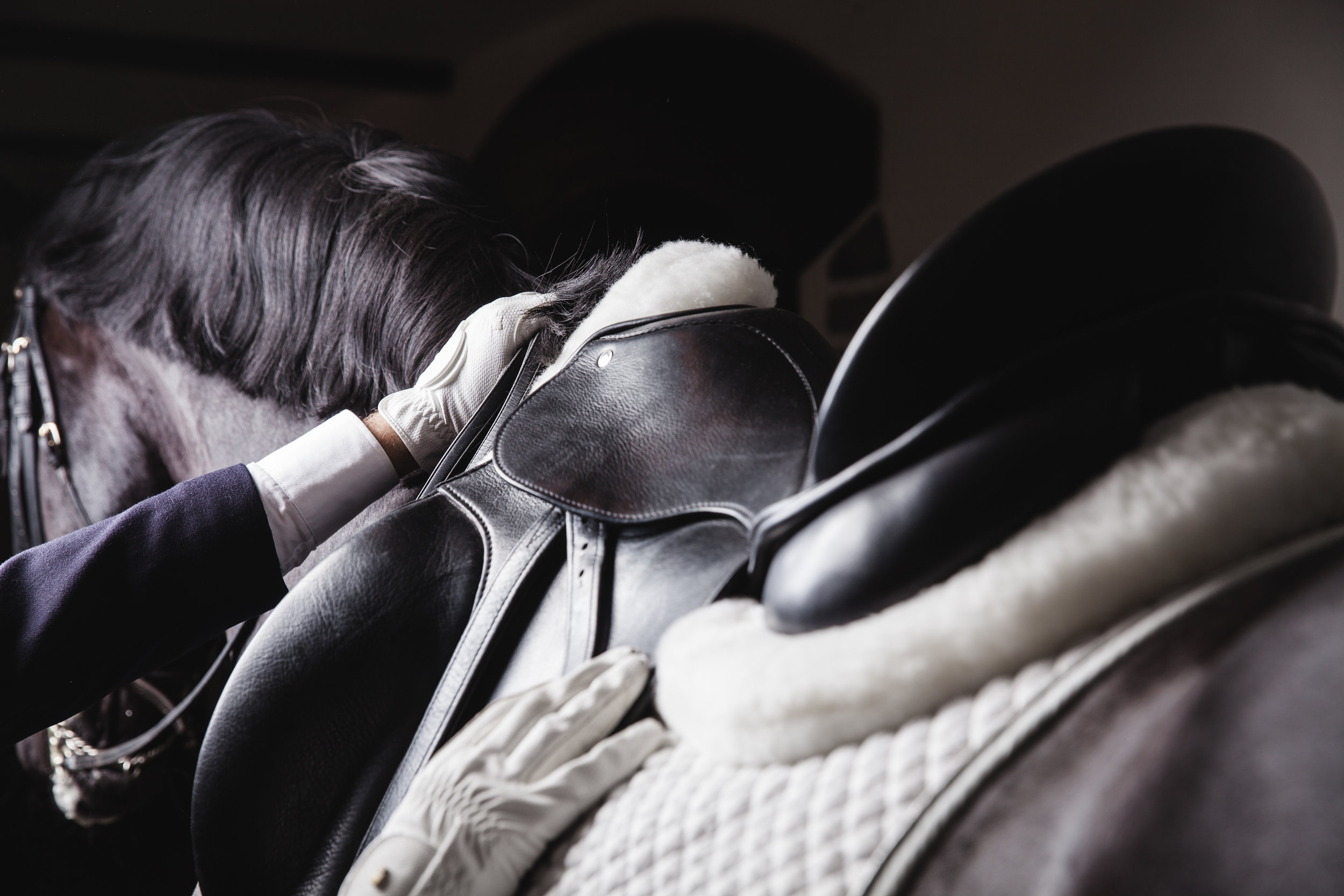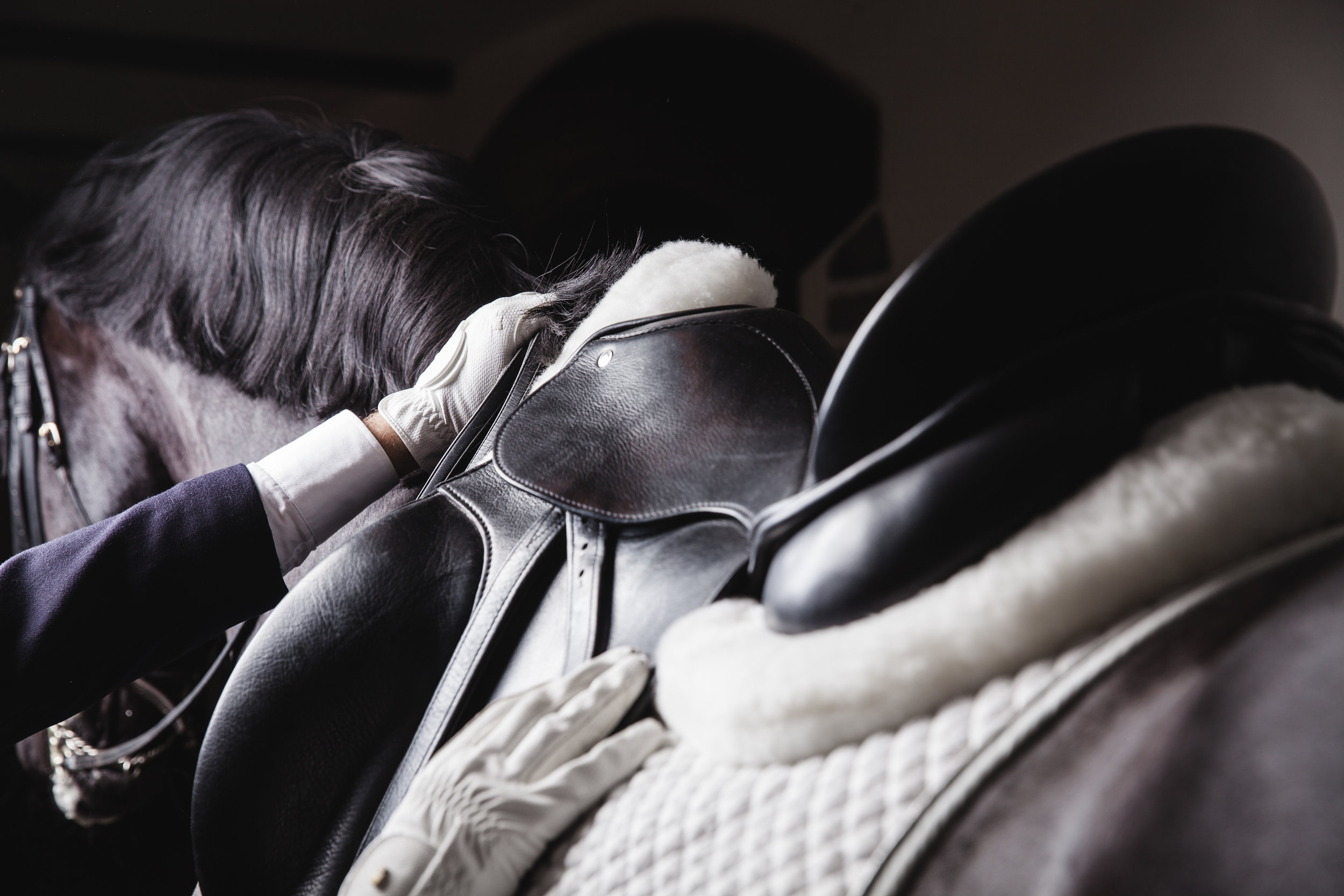 Wither Tracing, Saddle Testing, or Saddle Fit Session
Wither tracings are a method of communicating to a saddle maker or saddle shop to accurately describe the topography of your horse's back.
Saddle testing is the process of determining the quality and functional soundness of a saddle.
Fit testing is checking the fit on your horse, both on the ground and with the rider mounted.
Each visit is charged as a seperate session, and I will do everything in my power to help your saddle search be as efficient as possible.
The cost includes travel/barn fees within a 25 mile radius of Waitsburg, WA.
The result of the back tracing service is a to-scale tracing of the curve of the withers along the spine, and transverse tracings of the back . As part of the tracing service, you will receive a to-scale digital file of tracings and photographs which you can email to the saddle professional of your choice, as well as a physical hardcopy for your own records.
Because my goal is to serve as an impartial advocate for horse and rider, I don't represent any saddle company, and typically don't have saddles available to try. The purchase and deposits of the saddle transaction will be handled directly between you and the seller. If you're unfamiliar with the process of taking saddles out on trial, I'll be glad to step you through the process as well as provide you with a list of trusted saddle shops. Once the saddle is in your possession, I provide testing of the saddle for symmetry, tree soundness, billets/strap safety, and overall quality.
Fit testing involves checking the horse for painpoints and gait issues, fitting of saddle to the horse, girthing recommendations, evaluation of any saddle adjustments / padding / shimming that might improve your horse's comfort and performance, bridle fit, and testing saddle with rider mounted.